The right coverage at the right price
We want more than your business, we want your trust
Insurance is something each of us has to have, so we know that your choice of an agent comes down to who you trust. At DM Barnhart-Levijoki, our mission is to welcome you into our family and become a trusted partner in your coverage needs. As your agency of choice, we don't just sell you an insurance policy, we educate, serve, and communicate every step of the way.
We are an independent agency with relationships with top-rated carriers, which means we can meet your specific needs with a policy that's right for you.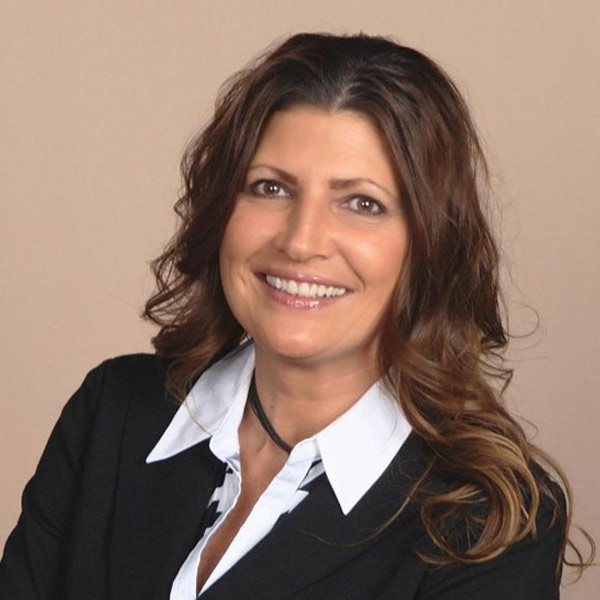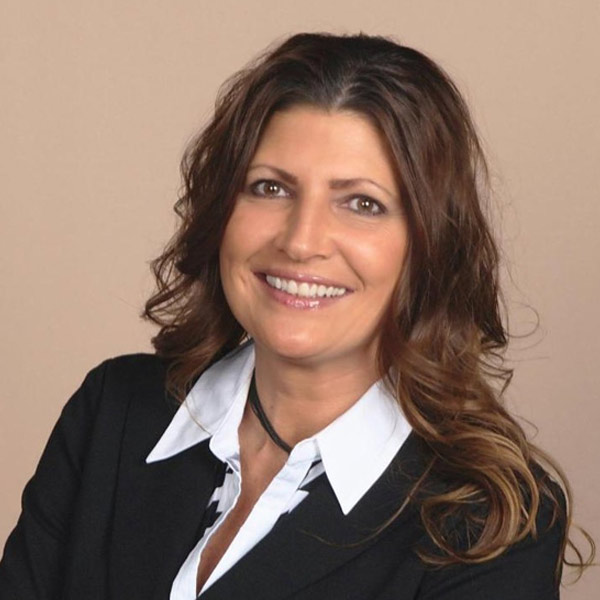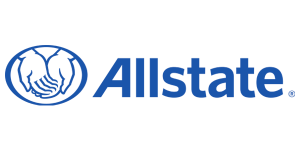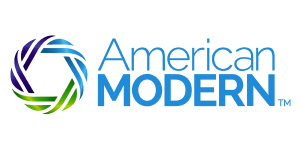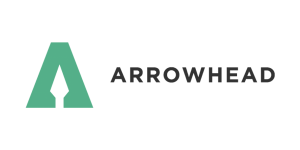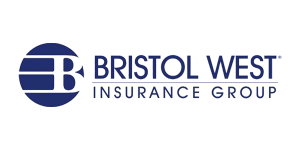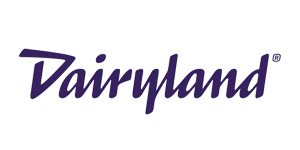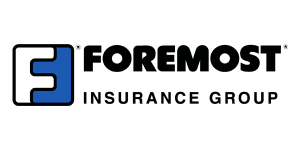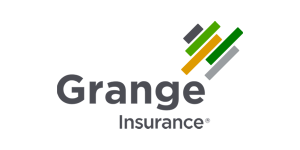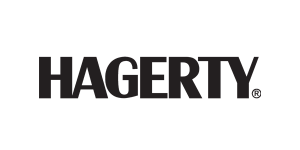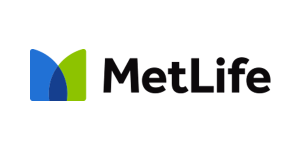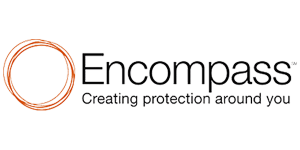 Meet your new trusted insurance partner
See why our relationship with you is most important. Let's talk!